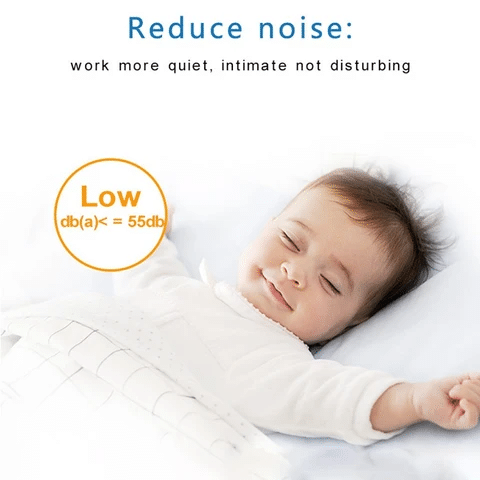 This is the world's first robot mop & vacuum featuring innovative self-cleaning technology. With this robot, you could have all the floor cleaning done without lifting a finger.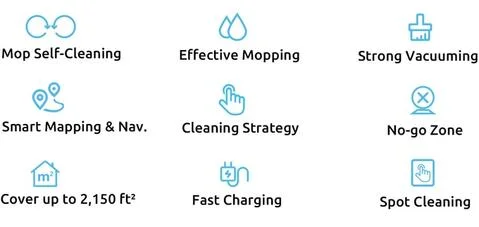 Cheaning whole room without using your hands
Other robot vacuums on the market are either stupid navigation or can only empty the grimy dust bin manually, and many of them do not even come with both vacuum and mop function. They may not have much practical application and finally becomes a decoration only.
Here, we introduce to you our robot vacuum cleaner and 2-in-1 mop cleaner, which has its own automatic emptying dust collection base, which can completely free your hands.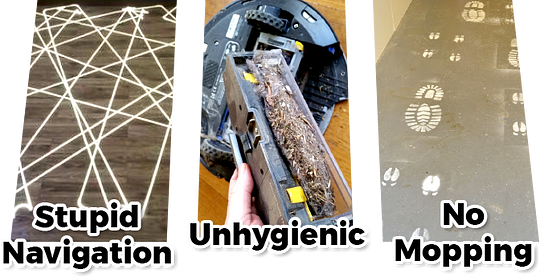 With groundbreaking self-cleaning technology, this robot signals the start of a new era of the fully automatic robot cleaner, where you can enjoy a truly hands-free floor cleaning experience.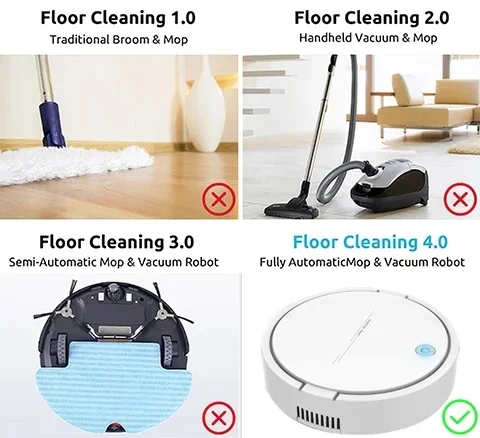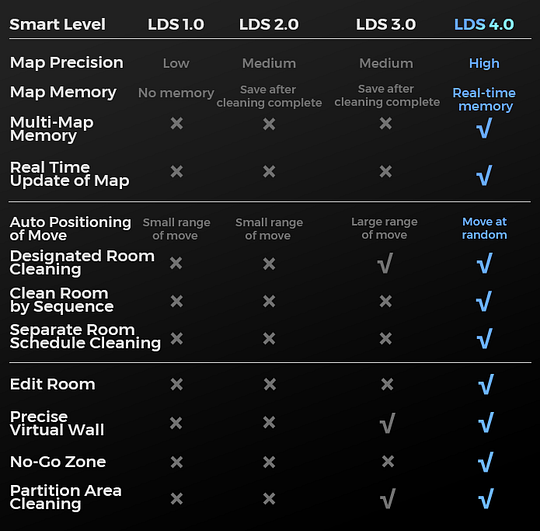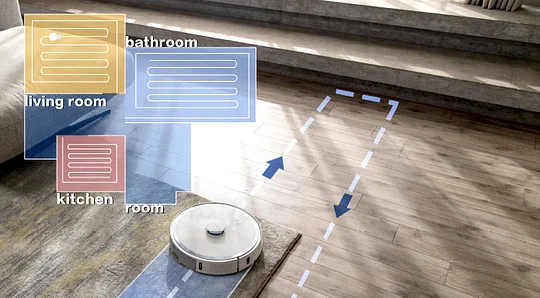 With the latest map management system, the AI algorithm allows robot to partition your home map into individual rooms and identify different area to make it easier for spot cleaning.
You can even merge, label and rename the rooms. Achieve preset cleaning route or schedule the time to clean designated rooms. Cleaning has never been so easy!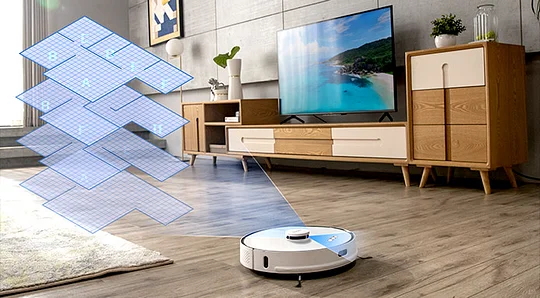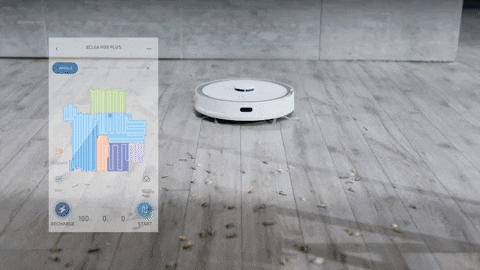 Unlike many traditional robot vacuum cleaners, it can recognize different floors of the house and automatically save the map, which is very useful for multi-storey houses. No need to rebuild the map. It can even automatically match and switch between maps, thereby improving cleaning efficiency.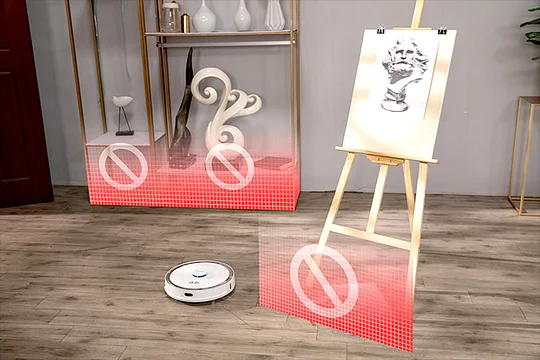 Set up "Forbidden Zone" (from 0.5m to 10m) to protect your valuables


Our robot is now on a large billboard in TIME SQUARE!
Here is a closer look: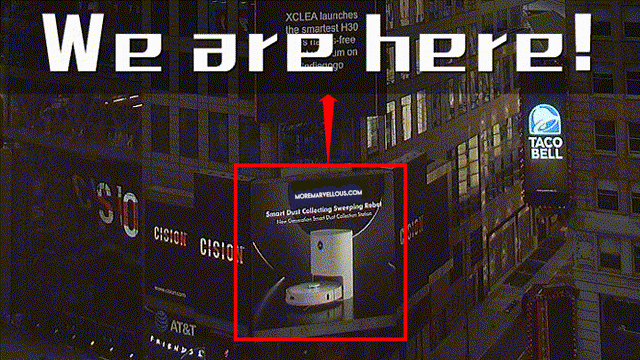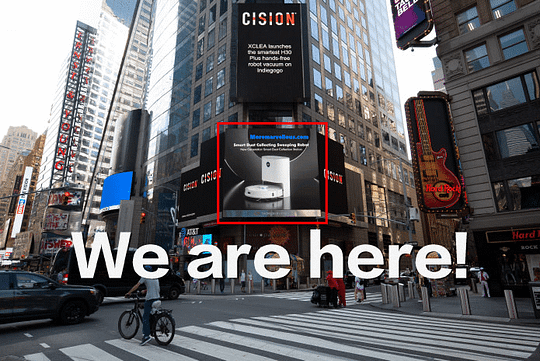 FREQUENTLY ASKED QUESTIONS
Question: how long does the robot take to charge?
Answer: Depends on how much charge remains. Typically, about an hour or 2. The important thing is, it practically doesn't matter. You send a robot to clean and it will clean. If it needs to charge it will drive itself to the dock to recharge while cleaning and returns to the dock to charge when done.
By BG on September 18, 2020
Question: How long does this robot vacuum cleaner work when fully charged?
Answer: A strong cleaning of about 100mins is performed in normal mode. Also, it has a break-point memory function that will continue to complete the interrupted work after automatic charging, no longer need to worry about the battery power!
By Marcus · September 8, 2020
Question: Is it really good from hardwood floors to carpets?
Answer: Yes, the carpet can be cleaned well. But it works well on hardwood floors.
Melissa November 21, 2019
High-tech workshop